I've given talks in Germany, China, Australia and even on the famous TEDx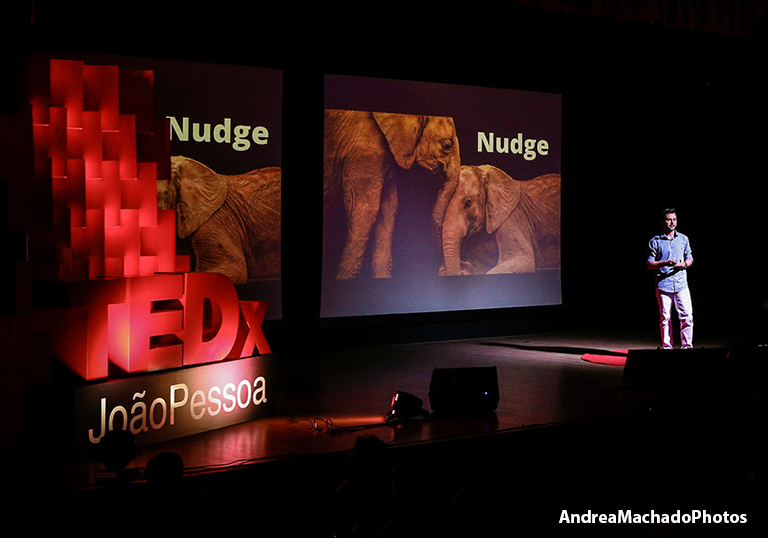 The digital revolution is disrupting our lives and I believe that if we better understand the forces that influence our digital decisions we can build a better world. .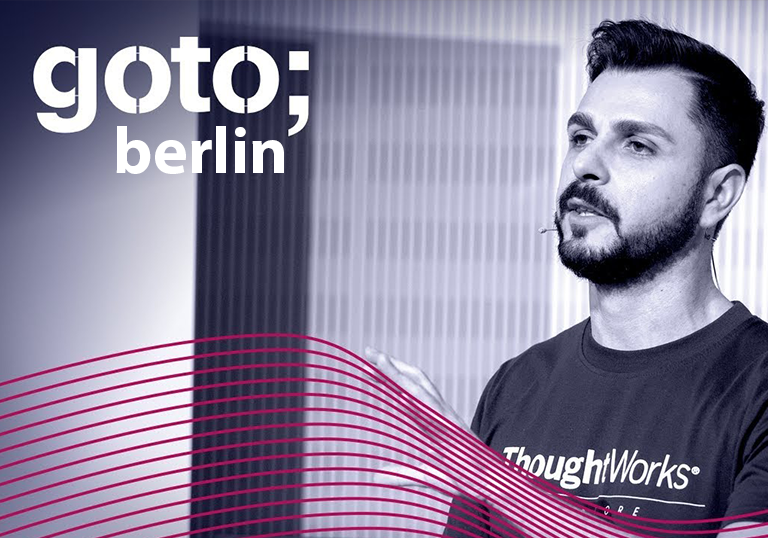 I have been invited to speak at the event GOTO Berlin in Germany, where I spoke about the #DigitalNudge movement, the ethics of Artificial Intelligence its risks and our responsibilities.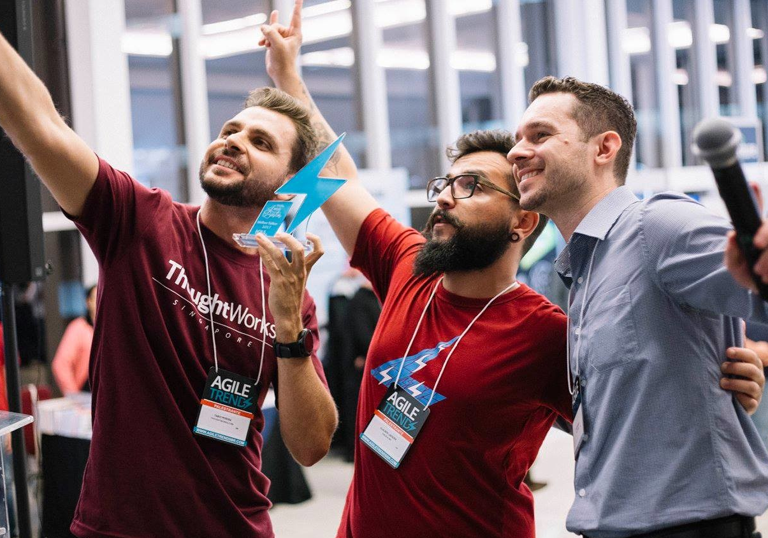 First and only speaker ever to be honoured and awarded twice with the Luca Bastos award for best talk at the largest Agile Event in Brazil - Agile Trends.